WordPress Hosting with WP Engine
Firstly, it is important to understand your website needs. Determine the website type and purpose. For example, a blog needs different features than an online store. Research and compare hosting providers. Look at the different hosting providers available, and compare their core services to find the most suitable one. Check the key features such as uptime, speed, security, customer support, and pricing. Look for dedicated support and find the right web hosting plan.
Secondly, you should consider the type of hosting that is best suited to your needs. There are several kinds of web hosting to think about, including shared hosting which is the most basic kind of web hosting and is good for small websites that are just starting out. Managed hosting is another option that provides more support and maintenance for your website. VPS hosting is suitable for larger websites that require more resources and dedicated hosting is best for websites that require a lot of resources.
Lastly, it is important to choose a web host that provides good customer support. This will ensure that you can get help when you need it and that your website runs smoothly.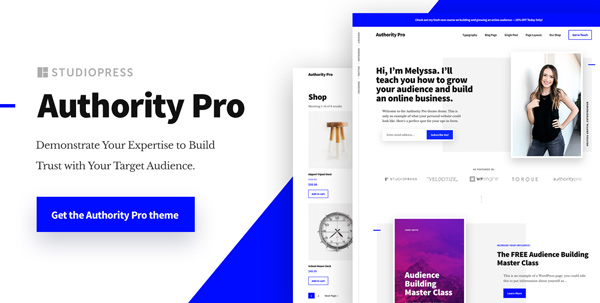 I hope this helps! Let me know if you have any other questions.